As a Specialist in the vehicle auto electrical field we aim to provide the Service that meets the clients needs, we understand that every customer is different so we like to discuss each job as a individual and tailor to meet your needs.  we look forward to talking with you.
From Inspecting a vehicle for a electrical fault to preparing your fleet of vehicles with reverse cameras and trackers, we are the go to company and have a range of vendors and service providers we are likely to be able to offer something at a reasonable price.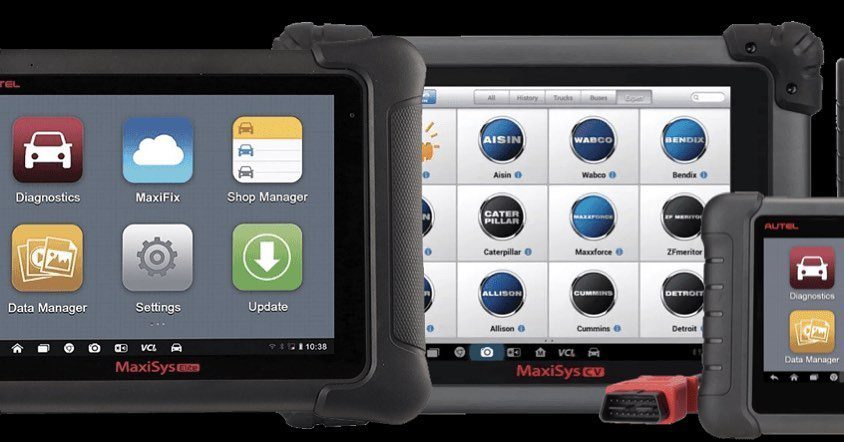 Trained As Automotive  Diagnostic Technician, we are here and prepared to assist on any fault finding and electrical diagnostics on your vehicle.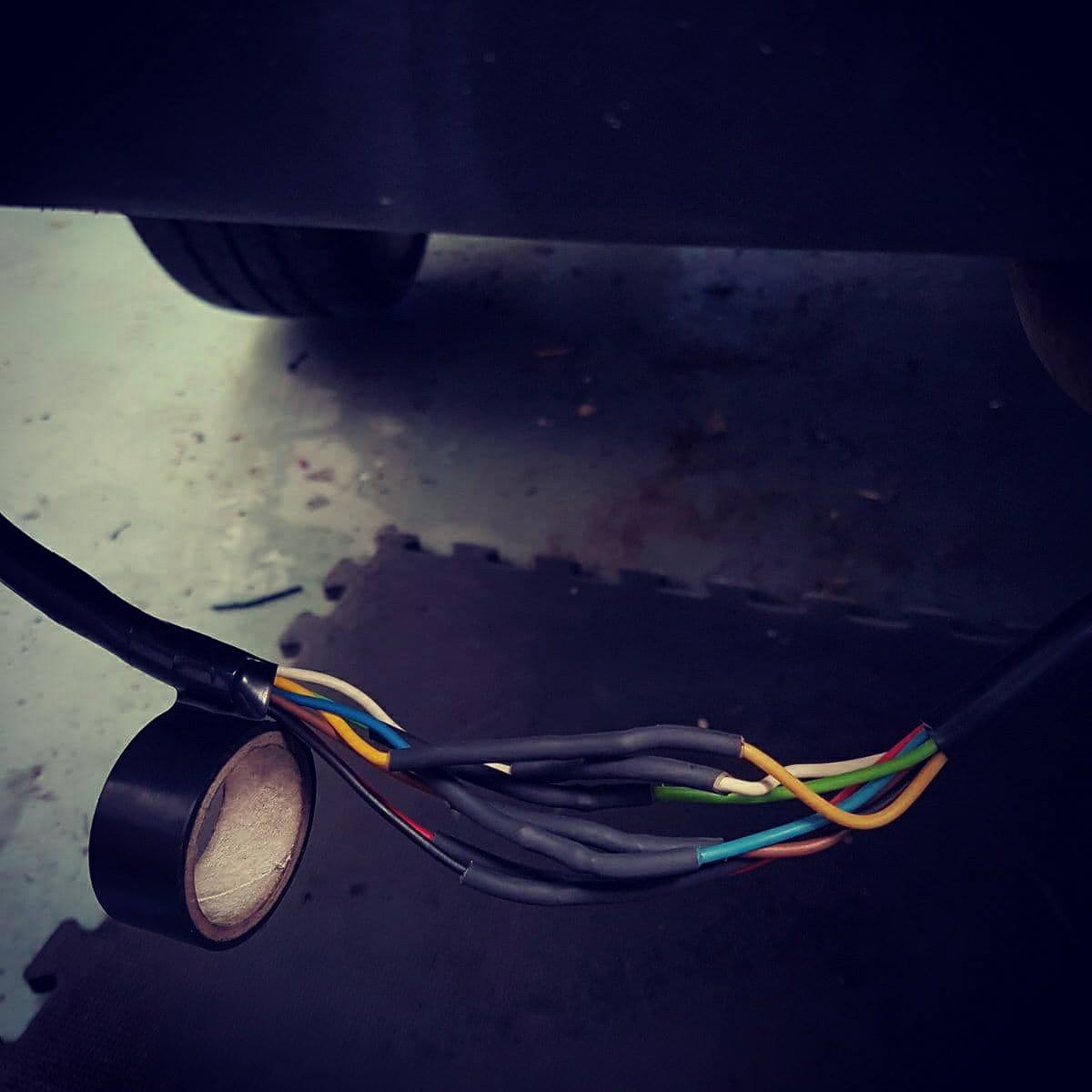 Specialists in Vehicle Wiring, working in the Automotive Field. We Can Repair, Fault Find and diagnose any of your electrical system failures.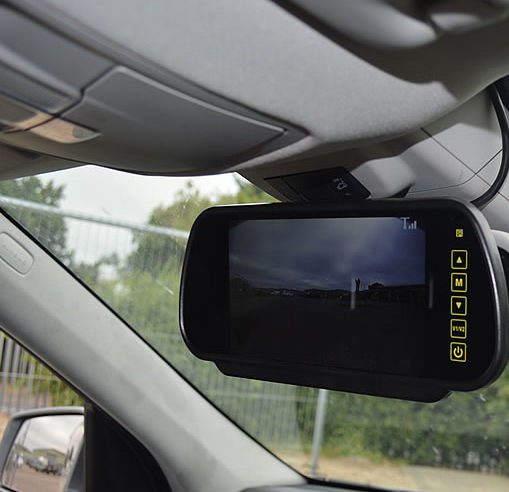 Installation Services are provided and we are happy to work on a range of vehicles such as Commercial Vehicles & Trucks.